Mount Saint Bernard Abbey is a community where work is a form of prayer. From this place of peace comes our English Trappist Ale.
Tynt Meadow.
Borne of reflection. Made with joy.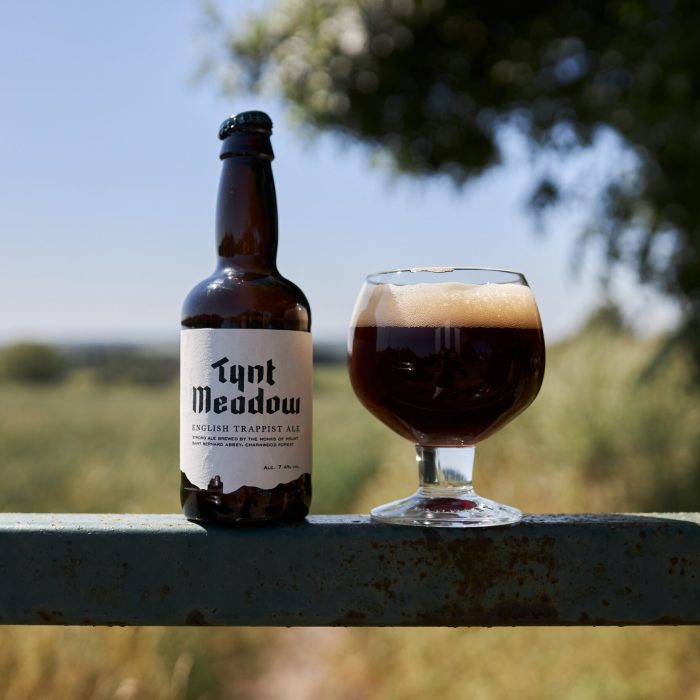 Tynt Meadow
Trappist Ale. English story
Rich, velvety pools of darkness are layered with time to create this unique ale. Made with water drawn from our well and sustainably sourced local ingredients, Tynt Meadow is a modern revival of the ales once made at Mount Saint Bernard Abbey long ago. 
In the convergence of the old and the new, we combine complexity and simplicity.  
Trappist beers tend to be named after the place in which the monastery is situated. We've called ours 'Tynt Meadow', to honour the link with the plot of land on which monastic life was refounded here in the Midlands almost two centuries ago. Being part of the great Trappist tradition, we've chosen to produce a strong dark ale, but one with a clearly English character.
Tynt Meadow is bottle fermented under the watchful eyes of the monks at Mount St Bernard Abbey Brewery. A dark ale rich in history, simple in assumptions and complexly rewarding. Best contemplated quietly.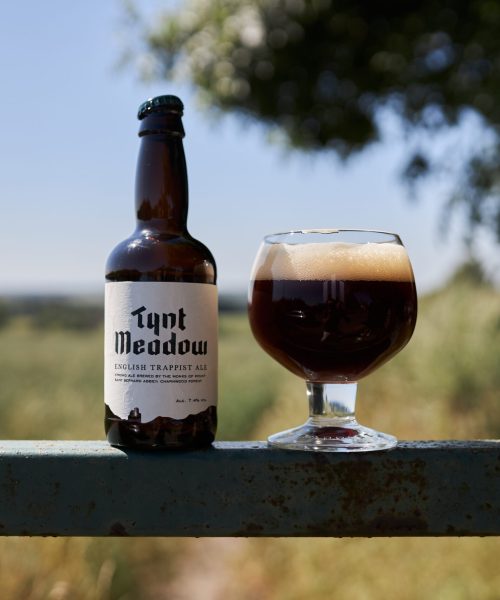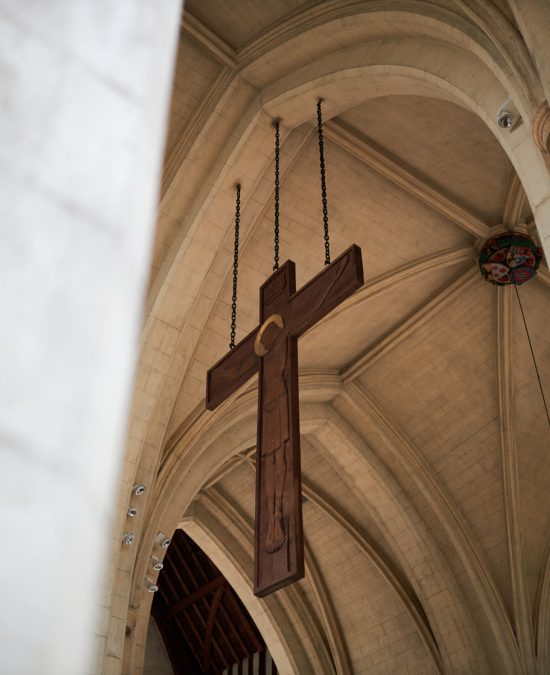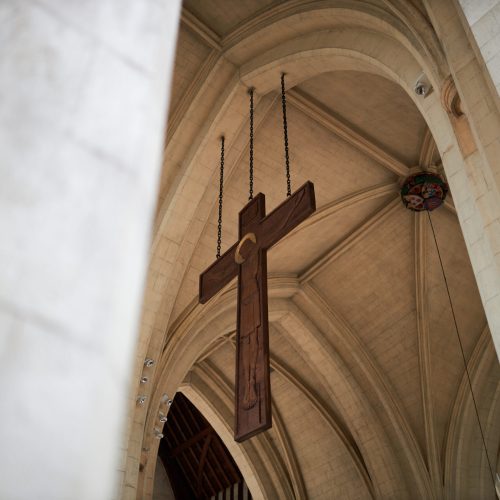 Mount St Bernard Abbey
Our Home in the Heart of England
We welcome visitors to Mount Saint Bernard, our Abbey, Brewery and the broader region. While we are a fully functioning monastery and brewery, we warmly invite those who are interested to learn more about our home and work.
Parking is available on-site with donations accepted. Our car park is a fantastic spot from which to explore the natural beauty of Charnwood Forest.
"By mingling their properties and so revealing fresh potential; by being carefully stored and matured, the humble malt, hops, yeast, and water are spirit-filled and bring forth something new, something nurturing and good, that brings joy to those who share it."
Dom Erik – Brewery Blessing, 2018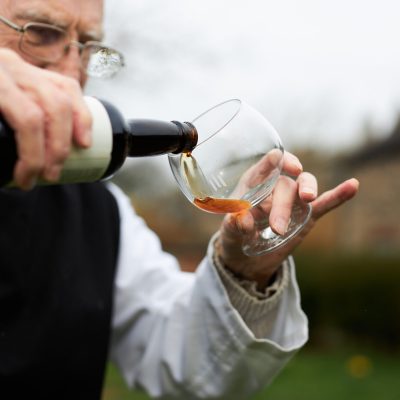 We are a Cistercian Order of monks, a self-sustaining contemplative community devoted to work, prayer and reflection. Our story is a rich, complex tale of endurance and revival.
Our monastery lies near Coalville, Leicestershire and is positioned at the foot of Charnwood Forest. One of the few monasteries revived in England post Reformation, today it is a simple yet practical testament to modern monastic life retaining an active, diverse order of Brothers who live, work and worship there.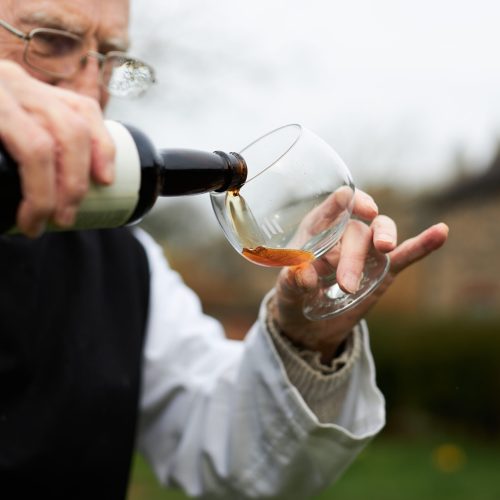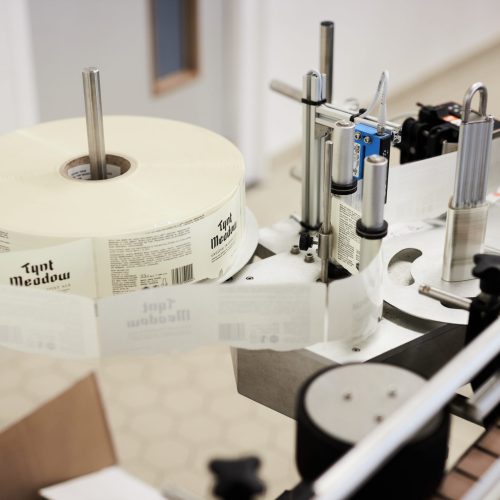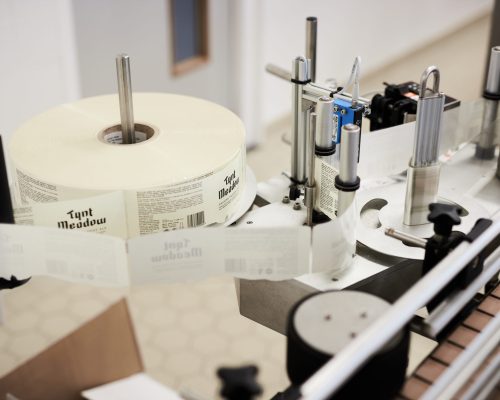 Mount St Bernard Abbey is now home to our Trappist Brewery, which was established across 2017 and 2018. While the original recipe has been lost to time, Tynt Meadow is a modern revival of an ale once made at the Abbey long ago. 
Our brewery uses sustainable practices, ingredients and techniques, allowing us to deliver a modern interpretation of time-honoured ale in an environmentally friendly and community conscious manner.
From our humble beginnings experimenting with a small home brewing kit, we now produce over 1,000 hectolitres of Tynt Meadow which can be found throughout the United Kingdom, Europe and North America.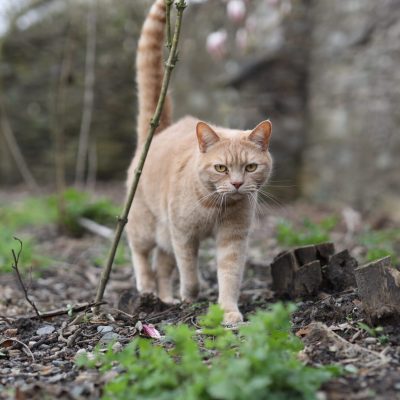 Cats have long had an important role in day-to-day and brewery life – wherever there are fresh supplies used in the process of ale-making, a Chief Mouser has often been called upon to provide pest control.
Leo joined the Mount Saint Bernard team in 2020 as a kitten. A British Shorthair who takes both his work and sleep seriously, Leo quickly won the hearts of the monks and staff – if as much for his enquiring personality as for his questionable talents in the field of vermin control.
Brother Leo spends his days taking advantage of his free reign around the Abbey – visiting the monks who are hard at work and exploring the grounds. In summer he can often be found enjoying the cold marble floors, whereas the cooler months will see him on sabbatical from his external mousing duties in the pursuit of warmer places to curl up and cat.